We use professional
class-leading hardware.
Our A2 Flatbed Scanner is ideal for fragile originals, textiles and artwork you would like to transform into digital content.
We are able to achieve
the best possible reproduction
of your paintings, drawings illustrations and textiles.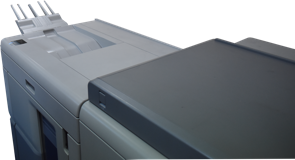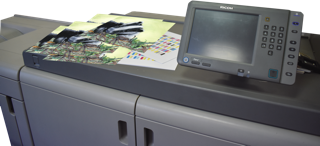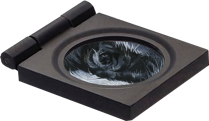 Our scans are very sharp and therefore capture every detail
of the original.