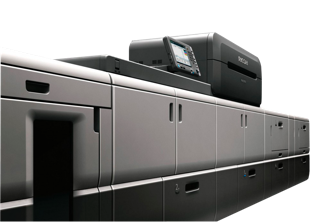 ADP works for design agencies and graphic designers both in London
and locally. We have convinced this critical group that the quality
from our RicohPro C9100 matches conventional litho printing
and more than meets their needs.


We combine top quality Digital Print with comprehensive
finishing capabilities including saddle-stitching, perfect binding
and wiro binding completing the package.
At Advantage Digital Print we provide a friendly, personalised and helpful service. We work with our customers to give expert advice & help in all aspects of the print and finishing process. Whatever your printing requirements we aim to help you find the best solutions for your unique project needs. With our experience and expertise we offer a superior digital print service to both individuals and organisations.

D
I
G
I
T
A
L

SPEED
• • MINIMAL PRESS SET-UP
• • FAST TURNAROUND

COST
EFFECTIVE

• • ORDER THE EXACT AMOUNT YOU NEED
• •
SMOOTH/ TEXTURED STOCKS
at a touch of a BUTTON

QUALITY
• • Digital print can achieve the
same vibrant colours & high
contrast as litho printing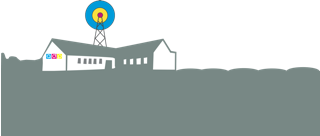 The Old Radio Station
Bridport Road
Dorchester
Dorset
DT2 9FT
© 2021Advantage Digital Print | SiteMap | Privacy Policy | Terms & Conditions | Web Design By Jools Davies